Naomi Campbell Leaves Lagos 🇳🇬!!! Highlights From her Trip
Supermodel Naomi Campbell has been in Lagos for quite a few days, for several exciting activities, and it is safe to say that the 47-year old British model has had a fun stay.
Naomi Campbell shared a photo of herself at the airport a few minutes ago, saying goodbye to Lagos and we decided to take a look back at her fun trip.
Highlights from her trip;
Meeting the DreamCatcher Kids
Ikorodu Talented Kids, the Dream Catchers dance troupe, went viral after their dance video was shared by Rihanna, Naomi Campbell, and Diddy. On her visit to Lagos for the Arise Fashion Week, Naomi did get to meet the kids, driving all the way to Ikorodu to see them.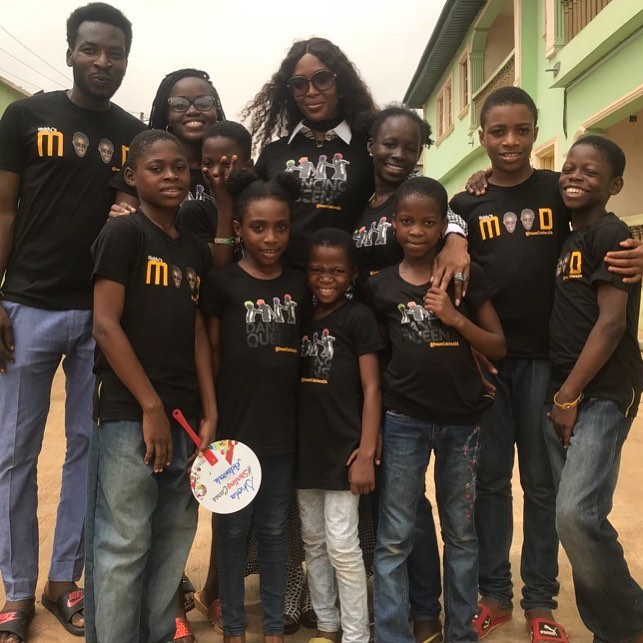 Hanging Out with Nigeria's Music Industry's Finest
Not one to miss out on a good time, Naomi was spotted with two of Nigeria's music industry's finest – Davido and Wizkid. The two of them performed at the Homecoming Concert which Naomi attended.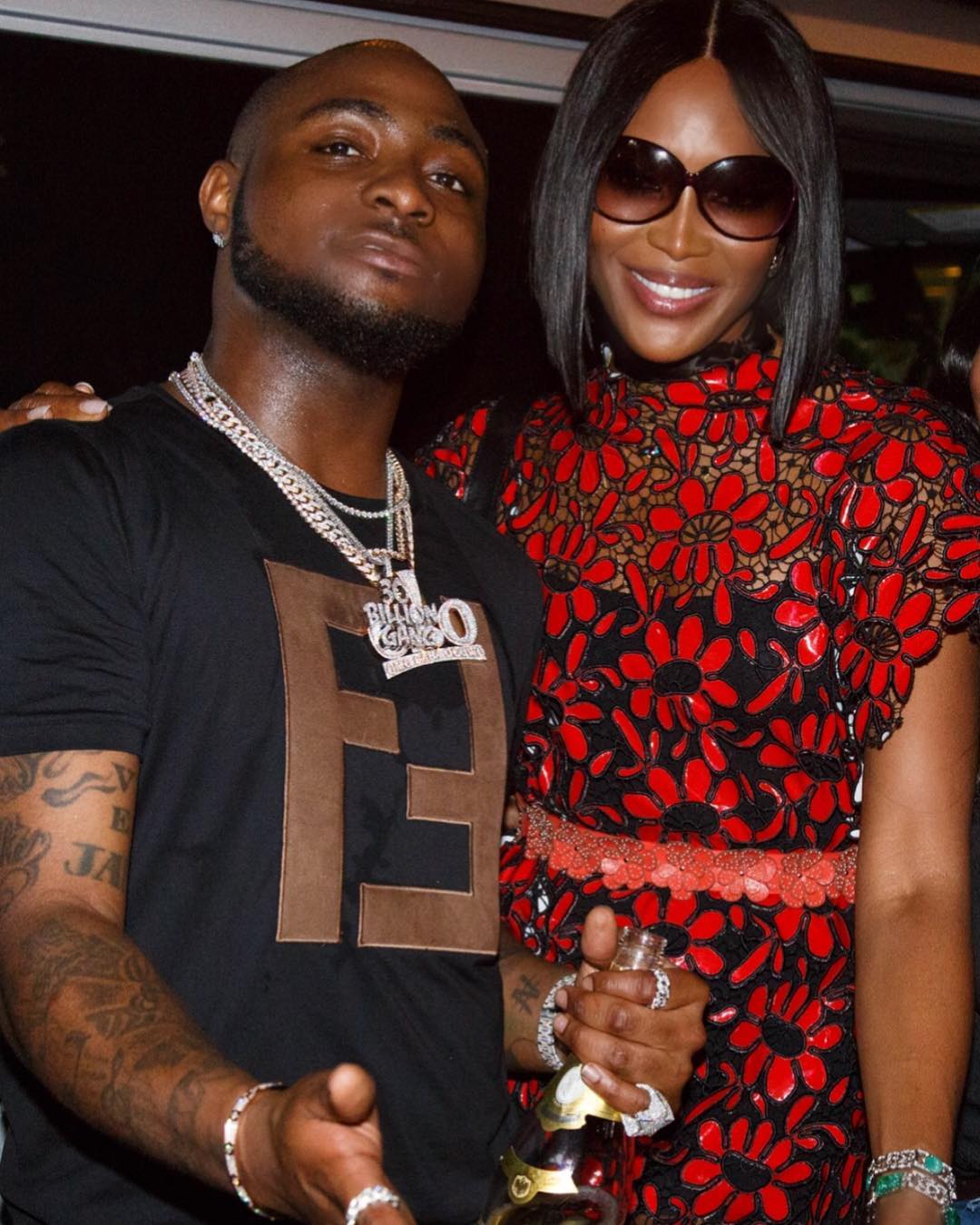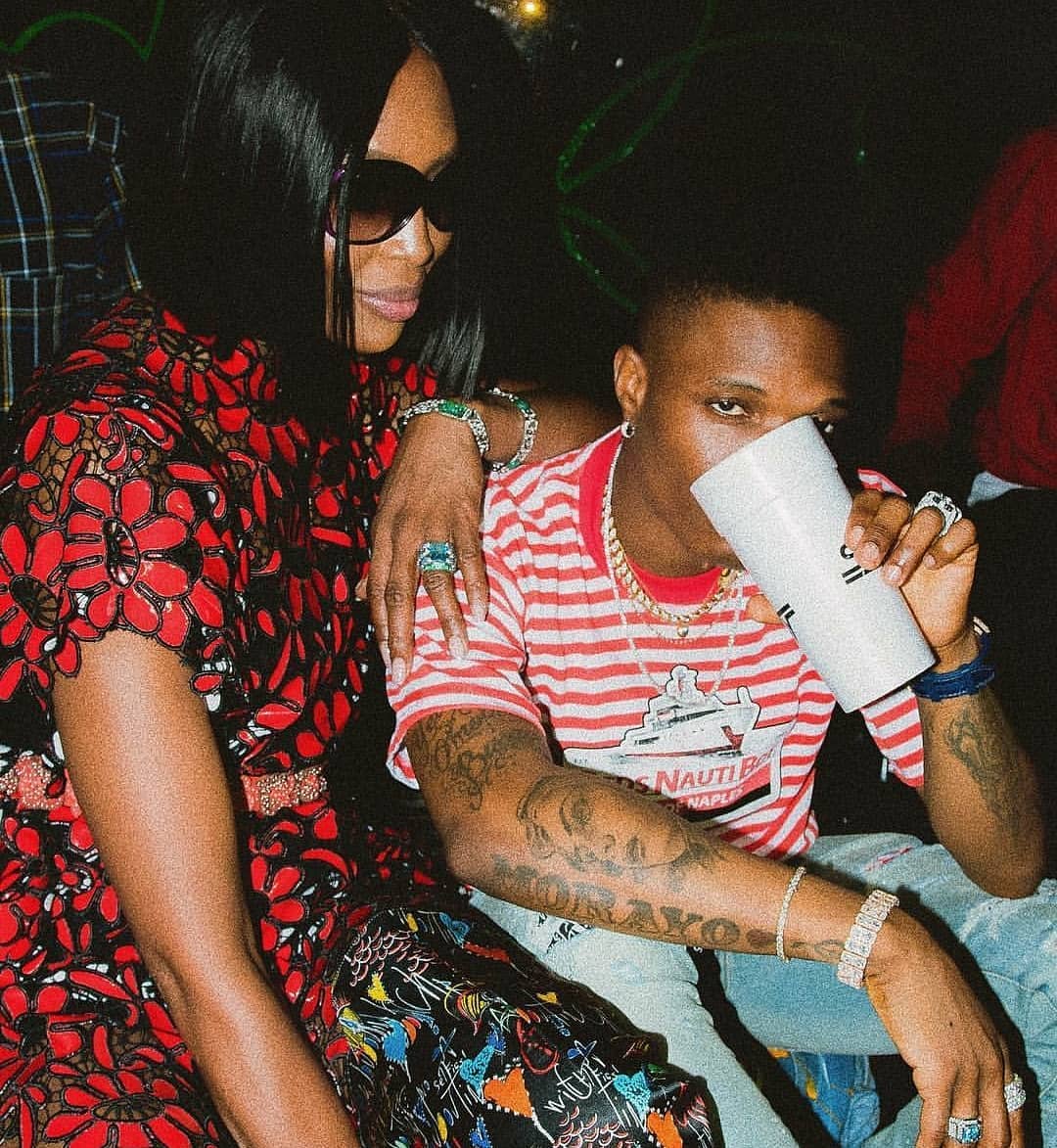 Vibing with Naija Outfits
Known also for her unique style, Naomi Campbell used her visit to Lagos, Nigeria, as an opportunity to rep Naija and we're so here for it.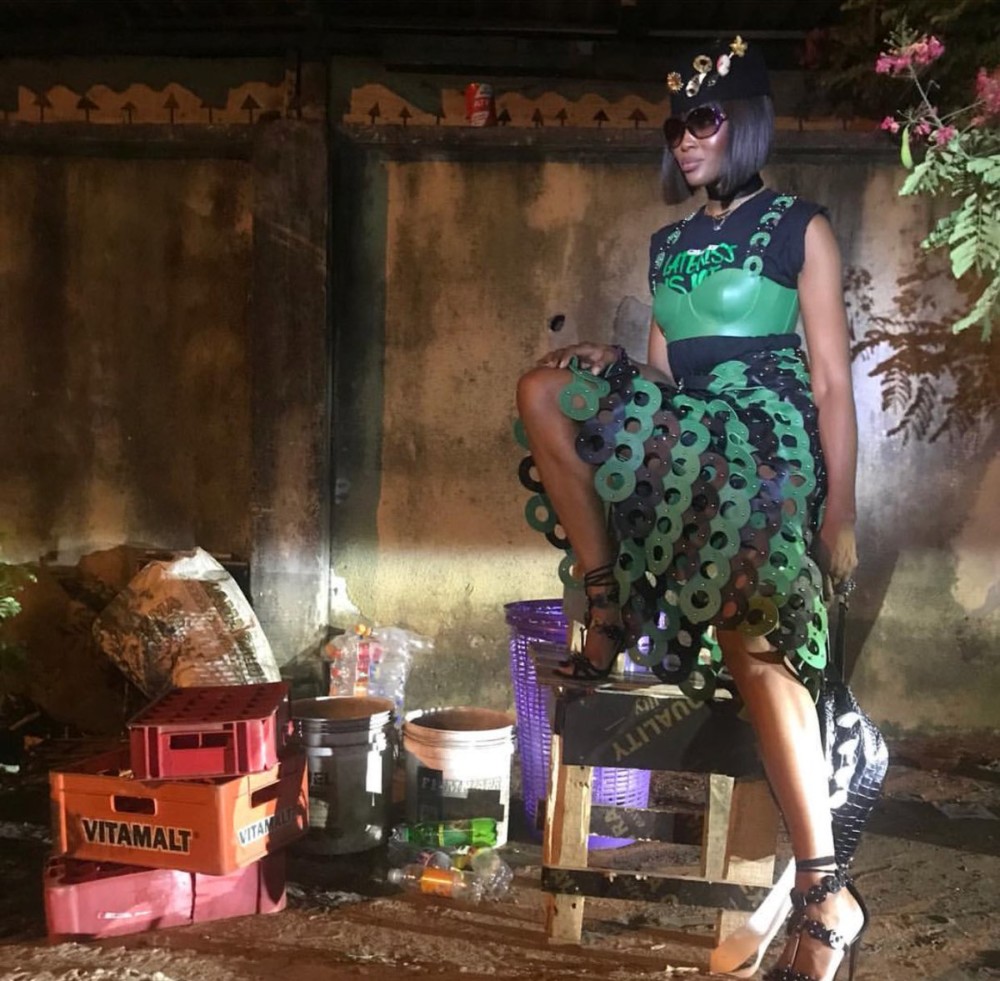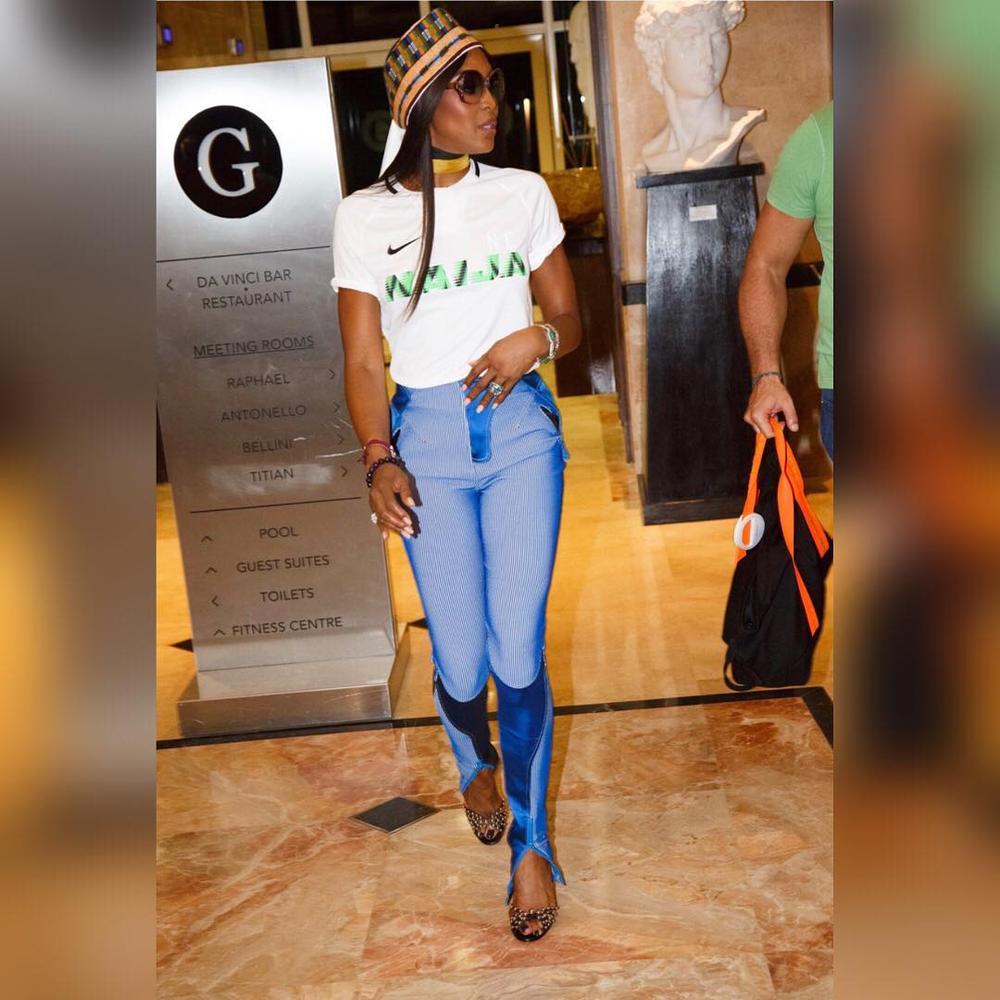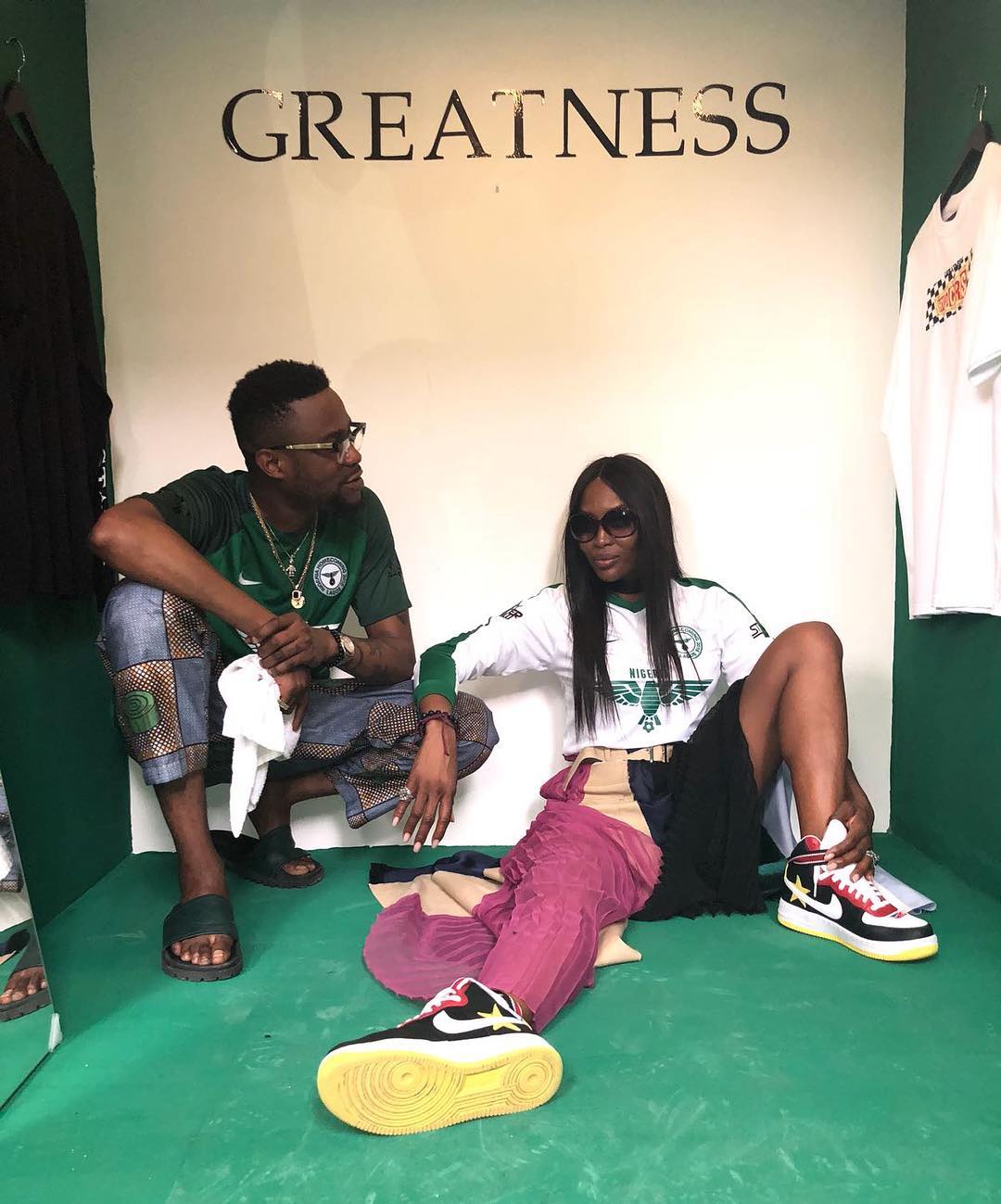 Runway for ARISE
One of the major reasons for Naomi's presence in Lagos was to walk the runway at Arise Fashion Week and she showed off her iconic walk on the runway. All hail queen Naomi!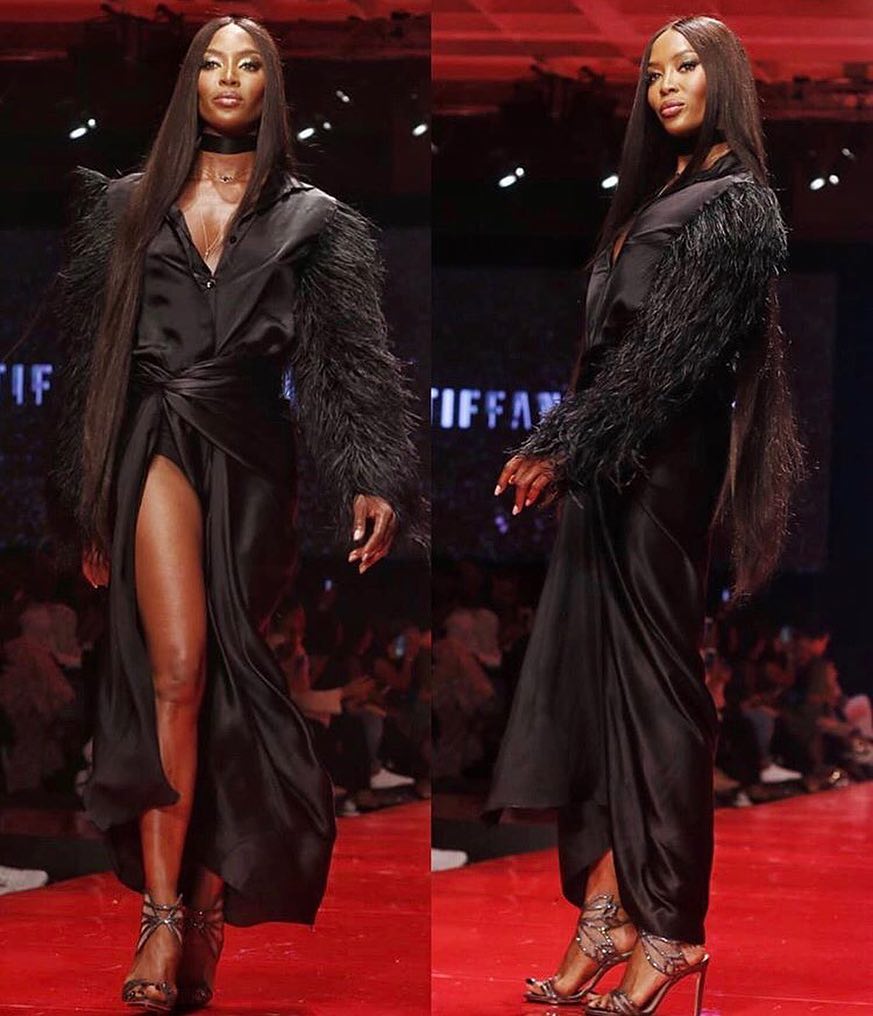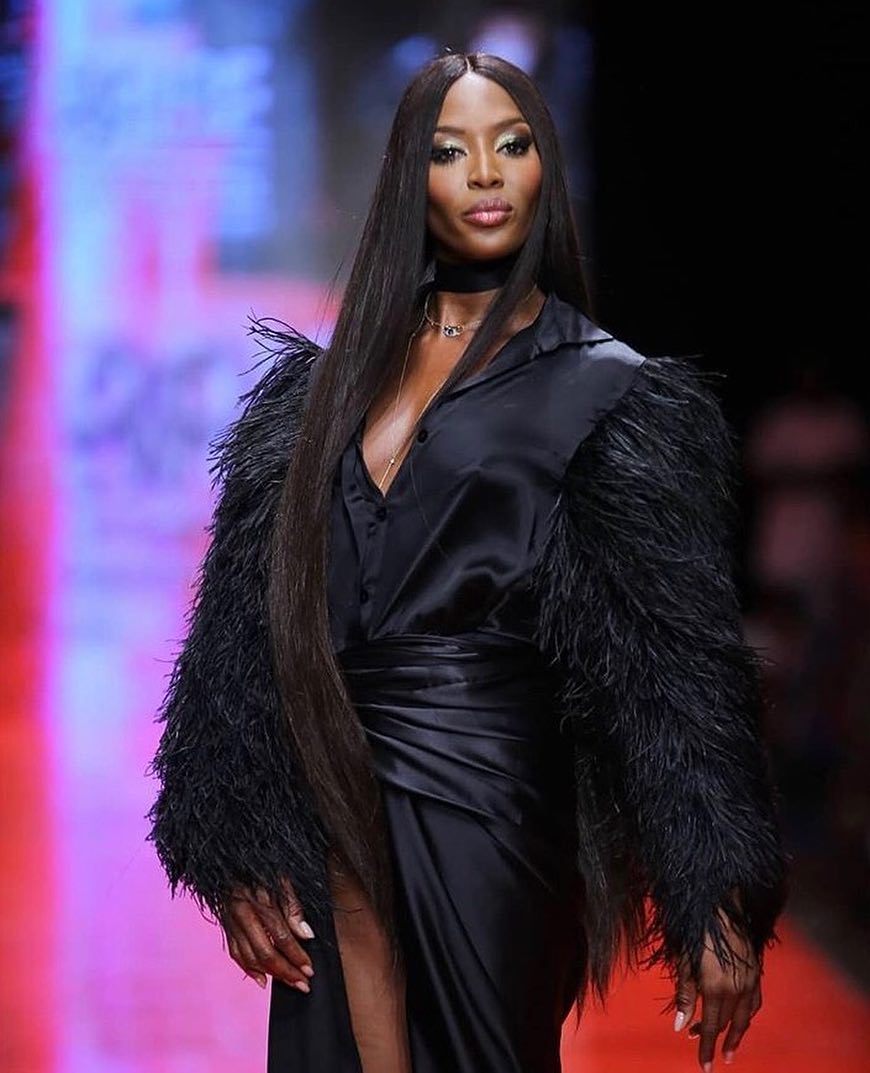 Eko Atlantic Commissioning with President Buhari
Interestingly, Naomi also got the chance to join President Muhammadu Buhari at the commissioning of Eko Atlantic project in Lagos and her presence caused quite the conversation on social media.